Innovation
Tasso works continuously with improvements in processes and services in order to create value.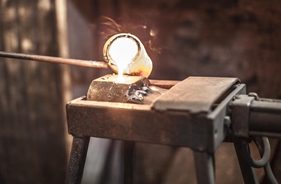 plus
With more than 160 years in business we at Tasso are aware of the importance of being prepared for what the future brings. 
We motivate all our employees to generate ideas for continuous improvement of our processes and services and we value cooperation with people who bring in new ideas and perspective.
We frequently cooperate with students and this has resulted in several exciting projects for Tasso, like:
Proces engineering and tool construction
Data collection and analysis
General energy optimisation
Re-use of surplus heat
It is important to us continuously to optimize our processes. We always have ongoing improvement projects and plenty of new ideas in the pipeline.